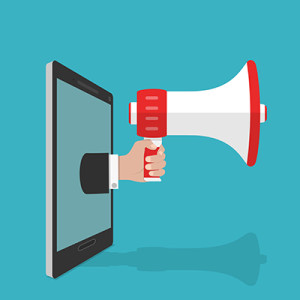 Most automobile dealerships survive on people that drive by and decide to walk in, as well as those that see their television ads. Some dealers also use direct mailings with attached incentives that the customers rarely believe and see as a ploy to get them down to the dealership to waste 5 hours of their day. What if you could defeat this image by having your customized advertising message delivered directly to your prospective customers' voicemail box? You can do just this with Voicemail Bypass technology.
By using our Ringless Voicemail delivery system, you keep the same advertising message but you change the way this message is delivered. Automobile dealerships across the country are using this new form of voicemail marketing to get more customers into their doors, and they use it for a reason – because it works! With our Voicemail Bypass system, you can reach more customers at a lower cost than traditional advertising. The innovative scheduling technology that is integrated into our Ringless voicemail delivery system allows you to send messages to customers at times of the day when the customer is more likely to listen to your message, which makes your advertising more effective while keeping costs low.
When using our Ringless Voicemail delivery system, your automobile dealership instantly looks more professional because you can personally invite customers in to view your inventory in a manner that makes them feel like you are talking to them directly. If you are offering any promotions, you can deliver them in the same manner or all in the same message. Take advantage of the amazing voicemail technology that is available to help put your dealership on the map. Reach out to us today and let's put together your customized Voicemail Bypass program!